Fun With Rope | Coral Aorta
May 1, 2013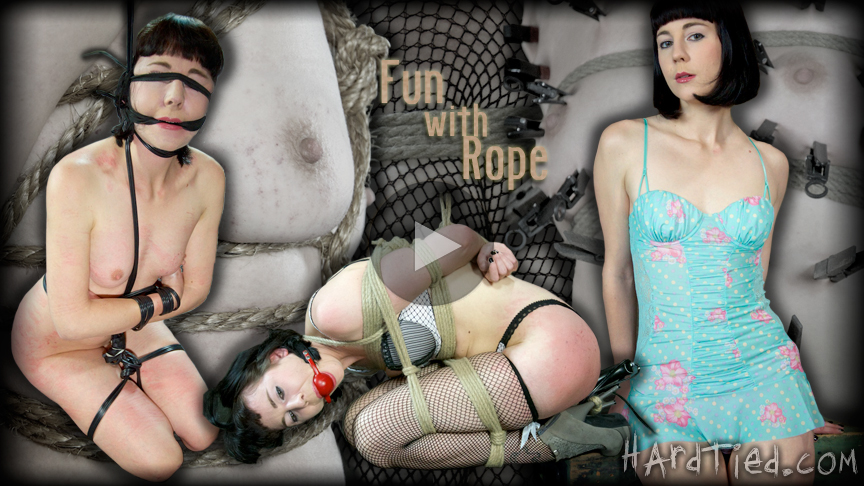 Coral Aorta is about to go into pain slut overload. She used to think she wasn't tough enough to handle anything that came her way. Now she revels in every ounce of her masochism.

I chose the roughest ropes and tightest ties to put her in her place fast. Even just languishing on the ground has her in subspace. When the floggers come out and start to dance across her ass that breathless, submissive grin appears immediately.

Clips and clamps are an especially insidious way to torment her. They hurt so much going on, but the pain dulls after a while. When they come off, though, all of that feeling comes back, stronger than before.

Coral said she likes to be tightly bound and made to complete difficult takes. I thought it would be fun to watch her try to pick up weights with her nipple clamps while struggling against the roughest rope I've got.
Coral Captured | Coral Aorta
Apr 5, 2013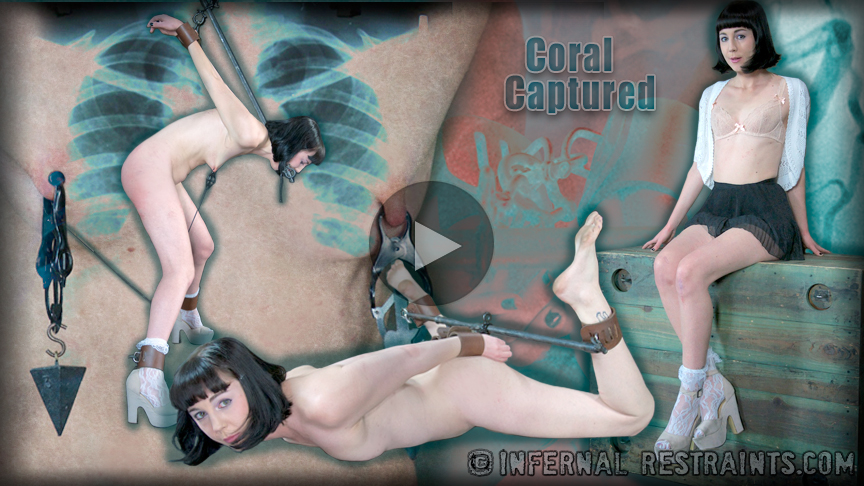 We have Coral captured and enraptured. She is a beautiful girl with a love of bondage but some apprehensions about metal. The entire idea of being shackled by something cold, rigid and unyielding makes her the kind of nervous that we like to see. The kind of nervous that makes her panties wet and her defenses come down.

She won't back down, though. She said she is up for anything and she meant it. The bruises we leave on her prove that. But the fact that she feels an extra element of fear is easily detectable. It's in the little glances she makes around the room, the way she tries to hold her cries inside, and how she never once complains, no matter how rough we get with her.

Cane her, whip her, vibrate her; she will suffer through it all. She doesn't want to crumble. She wants us to think she is as tough as the iron used to bind her. She is going to have to prove it.
What She Needs | Coral Aorta
Jul 25, 2012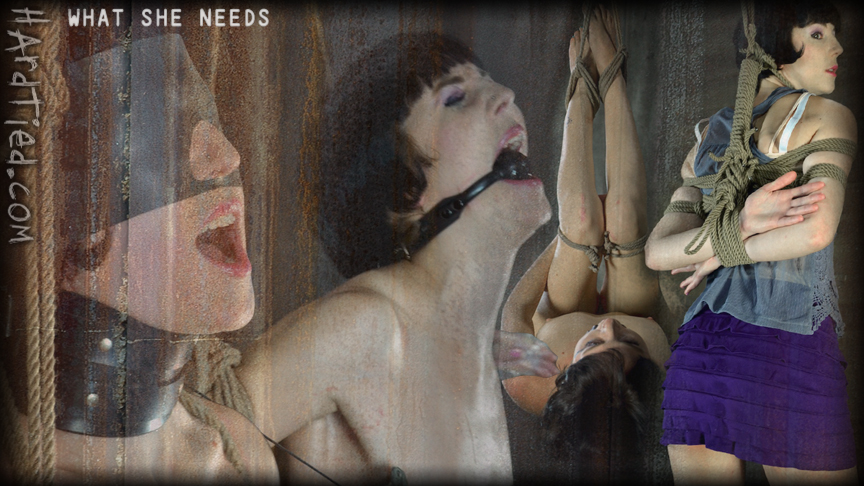 Everything about what goes on between Coral Aorta and Elise Graves is hot. They are a pair of young, fit models with sexual appetites that never seem sated. How they choose to fill that void is the most interesting part, though.

Coral cannot get worked up unless she is getting worked over. The sensation of being beaten and battered is what makes her pussy wet. Canes, clubs, whips and sticks are all fair game. The only real constant is her need for tight, restricting bondage. The sensation of rope digging into her skin is always accompanied by an equal measure of lust.

Elise is almost her polar opposite. She gets her kicks by doling out punishment. There is nothing sexier than a pretty piece of ass struggling while she is violated and humiliated.